River, Carry Me Away
Having fought his brother over the throne, a young prince sets off in a boat down the river, deeper and deeper into the fog, to the place of eternal light.

An evocative tale of love, betrayal and death.
Collect the objects floating down the river to unlock the prince's memories and witness a new constellation appear in the sky.
Let the river carry you away.
Game features:
Slavic fantasy setting;
Meditative gameplay;
Narrative driven via the mechanics, visuals and sound;
Original art: stylized ethnic-inspired graphics;
Original instrumental music for full immersion (play with headphones on).
How to play:
Point & Click. Use the mouse to collect the floating objects.
The graphics, music and programming code created by Dreamtale Games team. Free licensed fonts are used.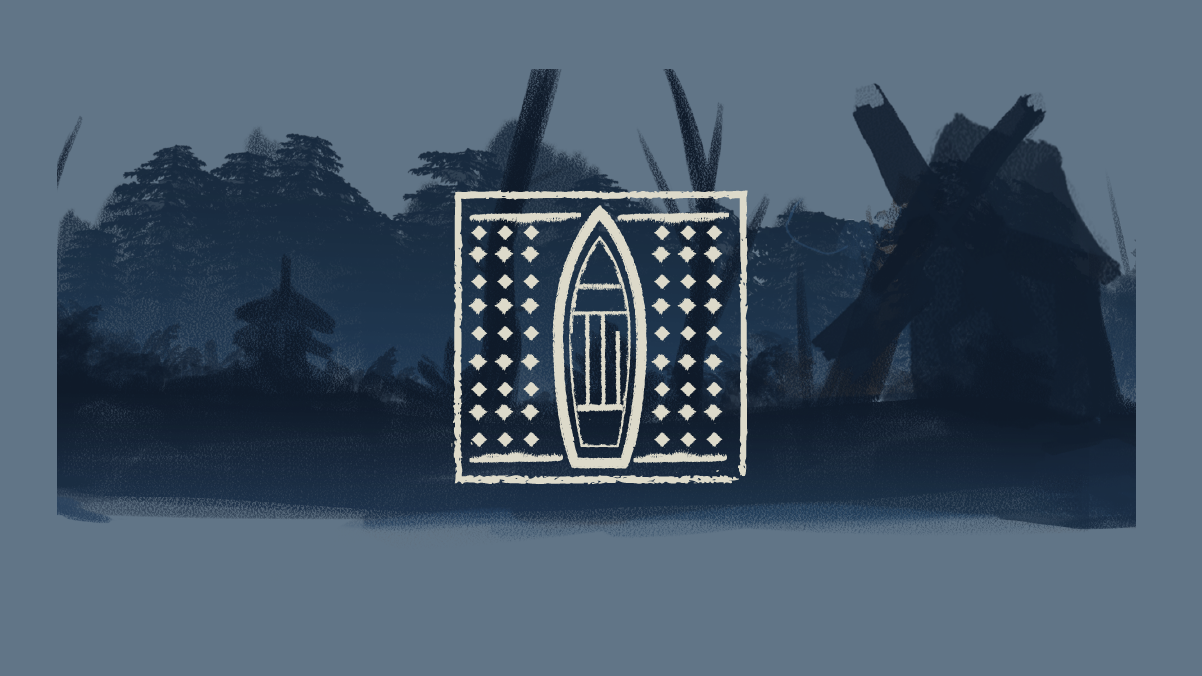 После борьбы с братом за царский престол молодой князь пускается в бега на лодке вниз по безмятежной реке, приближаясь к тому месту, где пребывает покой в свете вечности. Атмосферная сага о любви, предательстве и смерти.
Собирайте предметы, проплывающие по реке, чтобы погрузиться в воспоминания молодого князя и открыть новое созвездие на небе.
Пусть река несёт меня...
Особенности игры:
Мир славянского фэнтези;
Медитативный игровой процесс;

История, рассказанная через окружение с символическим значением;
Визуальный стиль, который унесет вас в дальние дали;
Авторская инструментальная музыка для большего погружения (играйте в наушниках!).

Как играть:
Point'n'click. Собирайте предметы, проплывающие по реке. Управление мышью.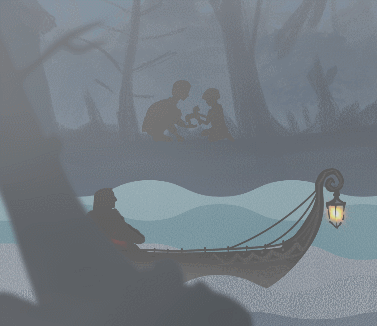 Gameplay video / Видео геймплея:

Статья о том, как создавалась эта игра:
https://dtf.ru/indie/742394-o-razrabotke-river-carry-me-away
Питч с конференции ВШЭ "Забота в играх":
Links / Ссылки
Download
Click download now to get access to the following files:
River, Carry Me Away.zip
53 MB